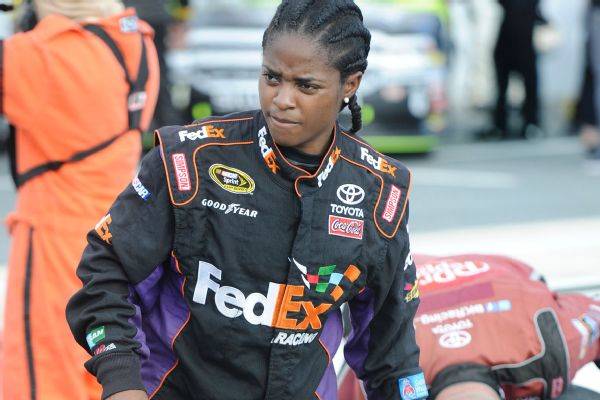 Hey beautiful people,
As I scrolled through the internet, as I do so often, I am inundated with horrible news and destructive comments, I have to constantly tell myself to protect my sanity and my heart. I am the type of person that will continue to read and read, find more, and it will get implanted on my heart and mind leaving me to stress and stress. One way I combat life's egregious messages to me as a black person and black woman, I seek the good. I seek the good to heal myself as well as acknowledge and celebrate others.
I remember telling my students, for every bad thing you say about someone or yourself, you have to say three good things. It is so easy to tear a building down with a push of a button, but takes months maybe longer to build it! The media knows it…
Becuase I wanted some healing, I looked up #BlackExcellence and it was beautiful. Graduates, inventors, artist, entrepreneurs, and so much more filled my screen. I am actually thinking about doing this Black Excellence piece once a week to always show what we as a black people are doing, what we are conquering.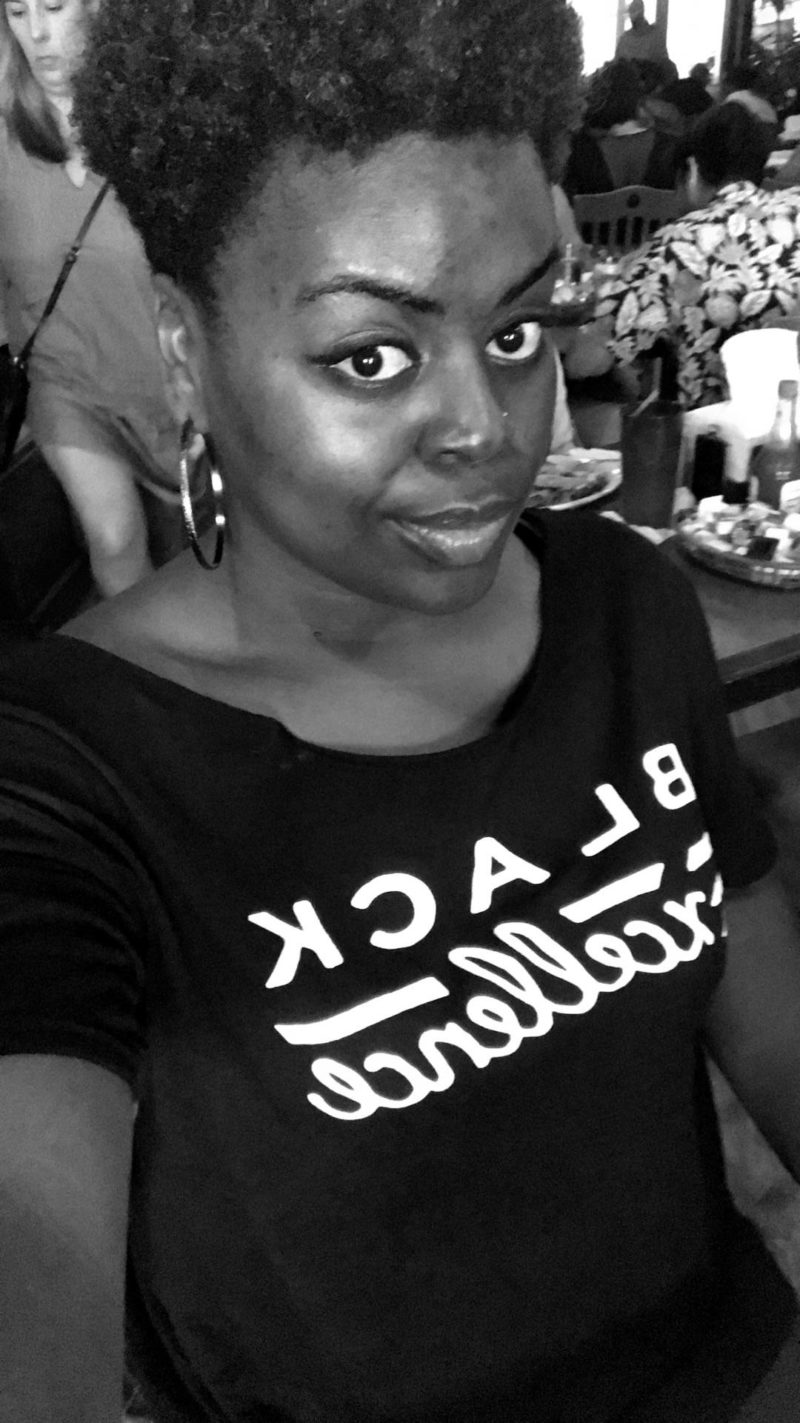 I recently became the Dallas Brand Ambassador for this dope brand called Black Excellence because I believe in the mission and want to make sure people who are doing amazing things be celebrated for that!
Black Excellence is a lifestyle brand created by entrepreneur and community activist Houston White.

"Black Excellence is something that sparks conversation and provides an opportunity to not only teach, but to help set a standard by which all of us should interact and live."  – Houston White

Join us in our journey to spark not only the conversation but creating the minds that exude BLACK EXCELLENCE!

Join the conversation online: #ShopBlackExcellence

Use my code for a discount: BBLOGGER
---
This Week In Black Excellence
Brehanna Daniels
The Virginia native would make history as the first African-American woman to pit a vehicle in a national NASCAR series race. Earlier this year in ARCA, she became the first African-American female to go over the wall in a national racing series. Brehanna Daniels landed a job as a tire changer for Mike Harmon's car in the Xfinity race at Dover. By showing up at the track a day earlier, she also was selected to pit for the NASCAR Camping World Truck Series race.- Read more about this amazing young lady at ESPN.
Bishop Curry
Bishop Curry V, a fifth grader in McKinney, TX, says he was inspired to create a device he calls "Oasis" after a baby died in a hot minivan last summer outside a home in Melissa. He has a provisional patent on the "Oasis," and Toyota has already taken notice of the invention. Read more at NBCDFW and contribute to the GoFundMe page.
Ariell Johnson
The Knight Foundation selected Johnson out of more than 4,500 applicants to receive a grant of $50,000. The eighteen-month old comic shop aims to open the world of comics to an "amalgamation" of audiences –– this grant will help the store reach even more. Read more over at Philly.
Have some Black Excellence you want to be shared? Submit below! 
Peace and Blessings,
CicelyRenee
Thanks for reading the BougieBlackBlogger a blog to inspire and encourage. Contact me if you need Social Media Marketing a speaker for events or blogging assistance.