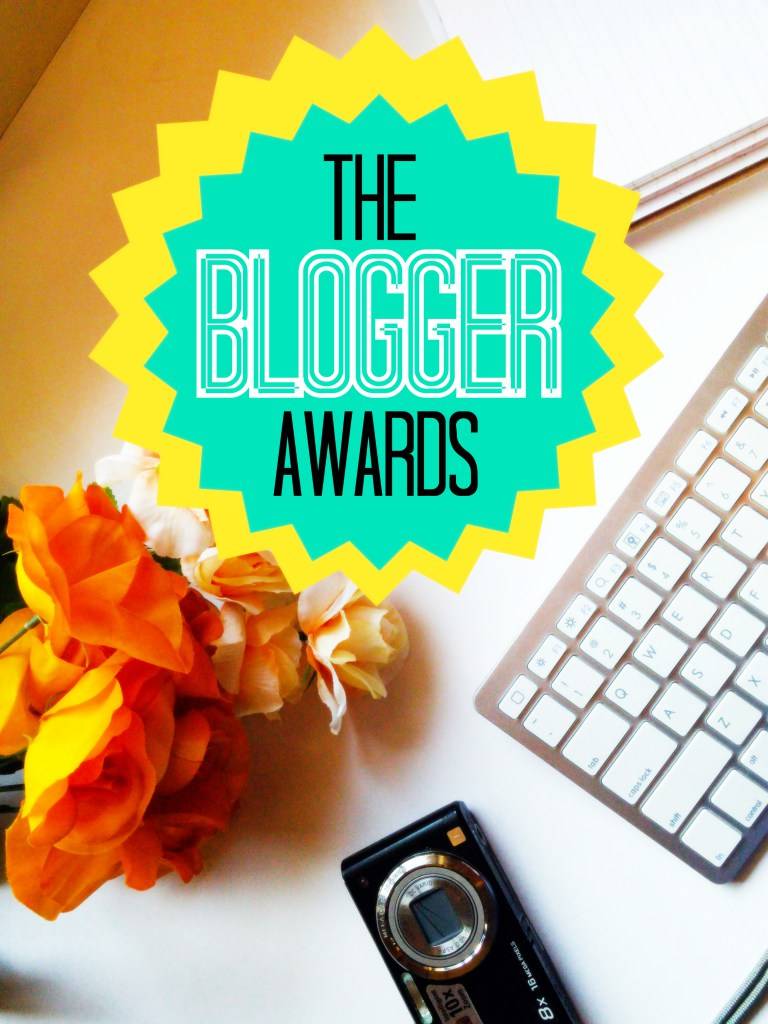 Hey Beautiful people,
This is exciting beautiful people, I have been nominated for the Blogger Award! Thank you soooo much Audrey for nominating me! This means a lot to me, because of my blog I have connected with some amazing bloggers doing amazing things. I really admire these people and they have inspired me to keep on progressing with my blog. This adds icing on my blogcake 🙂
Here you will get to see a little more about CicelyRenee and the Bougie Black Blogger.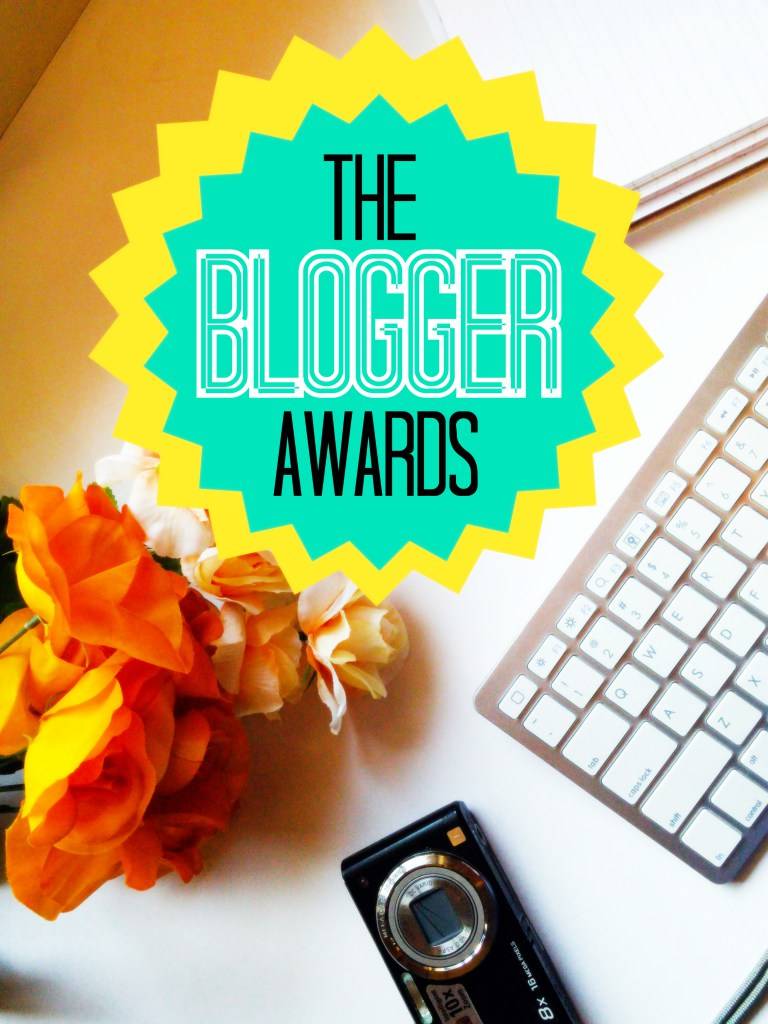 The purpose of The Blogger Awards is to acknowledge fellow bloggers you think are dope, and ask REALLY FUN questions that may give you all an opportunity to know a little bit more about me. Since that is pretty much the main objective of me starting this blog, of course I am absolutely down with that.
Here are the rules:
-Tag the blogger that nominated you
-Answer the questions you were given
-Nominate 10 bloggers
-Create new questions for your nominees to answer
-Inform the bloggers you chose that you nominated them!
Here were Audrey's questions for me:
1) What three words would you use to describe your blog?
Positive, Engaging and Exciting
2) What's something that always puts a smile on your face when you're feeling down?
Jesus, Coffee, Blogging and Mommy. Jesus first the rest in no particular order.
3) What has inspired you lately?
There is this guy named Maurice and he teaches people how to make money legally online. He has been so encouraging and insightful. He does not ask people to pay him and he is doing it because he is passionate about it. He has inspired me to continue doing what I am passionate about and go make money lol. And, he knows how to celebrate others and that is an amazing characteristic he possesses. #TeamGMONEY
4)If you could switch places with a blogger for 24 hours, who would you pick? Why?
Maya from the Style Delegate because I secretly want to be a fashion blogger but here are the reasons why I am not! I love her style pieces and thoughts behind it!
5)If you encountered a Fairy Blogmother who promised to magically improve one thing about your blog, what would it be?
Monetize it and make the links that I have already more successful!
Alright so the 10 that I nominate are:
My 5 Questions to you are:
If you could blog on anything besides what you are blogging about and no knowledge about what would that be?
A famous person found your blog, they want you to interview them, who would you want that famous person to be and what would be the first question you asked them?
Someone offered you to travel for a week and blog about it and you get to choose the destination, where would you go and why?
Advice you would have given your 3 month blogger self and why?
One or two things you want for your blog and why?
Alright now go!!! Have fun!
Thanks for reading!
CicelyRenee
Thanks for reading the BougieBlackBlogger a blog to inspire and encourage. Contact me if you need Social Media Marketing a speaker for events or blogging assistance.