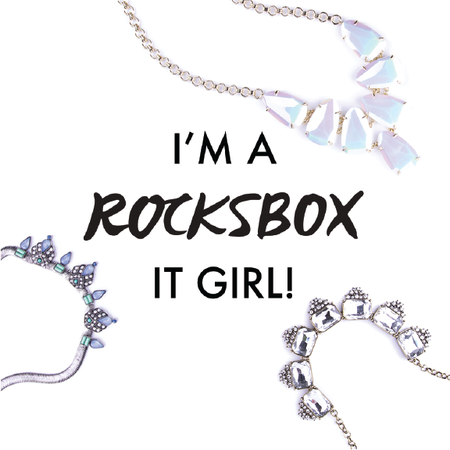 This is a sponsored review but all the opinions are my own! I would not lie! Enjoy! If you love wine check out my review on ClubW
---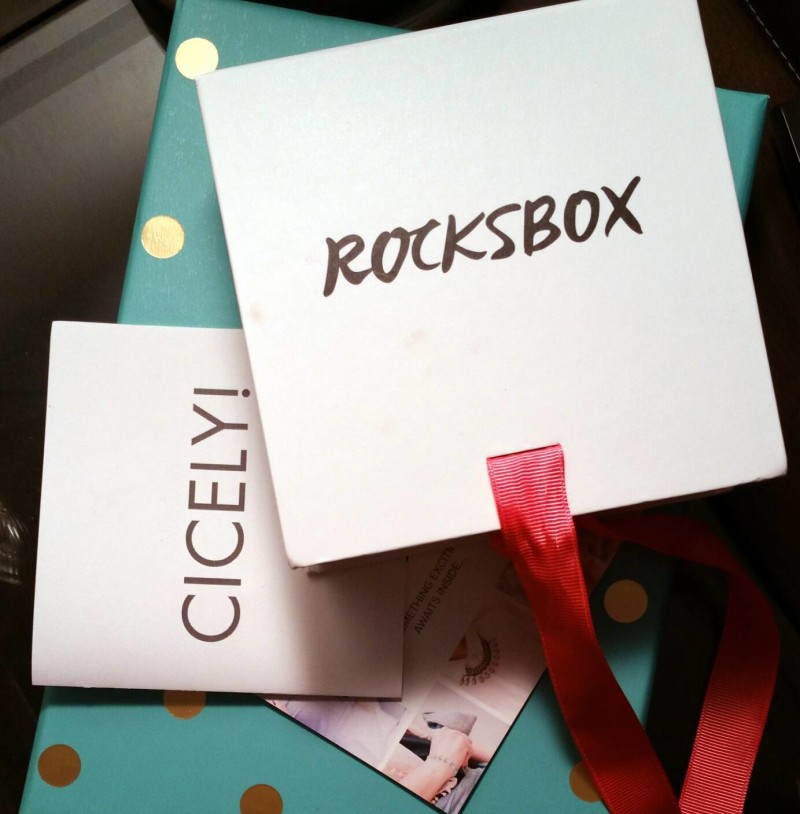 I received my very first Rocksbox in the mail, please tell me why I felt like it was my birthday? I am a sucker for packaging and this was beautiful. I really felt like they were sending me some serious love!
Have you heard about Rocksbox? Well let me explain real quick what this is. It is for jewelry lovers of all levels. It is a monthly subscription that costs $19 and what you get is unlimited jewelry to RENT, but if you love it you can buy it. What I like about this setup is that I have a hard time committing to jewelry and finding things that I absolutely love. I am very frugal and this helps my pocket while I stay fly.
I got the box and started unwrapping it and it was filled with some pretty bougie bags with sweet jewelry. When I first signed up, I filled out a survey and a wishlist of items that I would love to have. So much easier to peruse items online rather than in the store. I love the fact that it seems like they are waiting on me. They pick three items, package it, send it and also have the return labels in the package! Easy right!
I am looking forward to getting the next few pieces. I was a bit saddened when I took some great photos of me in the jewelry but then my phone crashed and I lost the photos. Heartbreaking right? But these are the items that I received.
My jewelry, I did not wear the earrings though! I loved the necklace and the bracelet.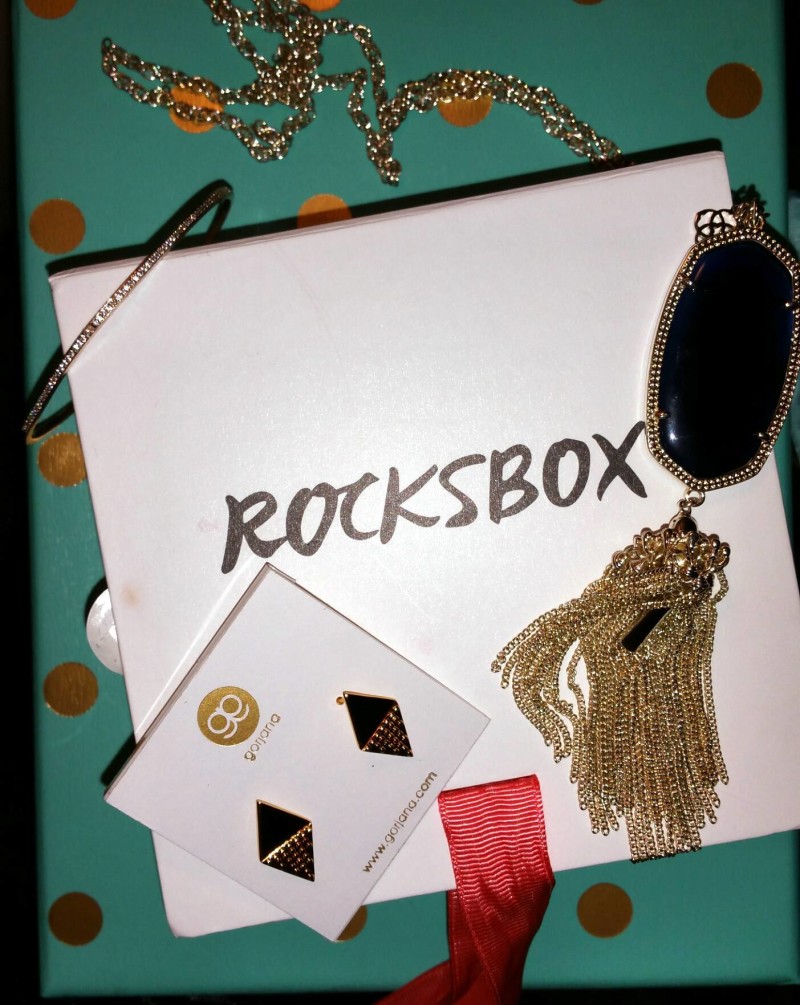 How would you rock this?
Well use my link to get your first month FREE if you sign up I do get referral credit so I would love it if you did! 🙂
Let me know if you do!
Peace and Blessings,
CicelyRenee
Thanks for reading the BougieBlackBlogger a blog to inspire and encourage. Contact me if you need Social Media Marketing a speaker for events or blogging assistance.