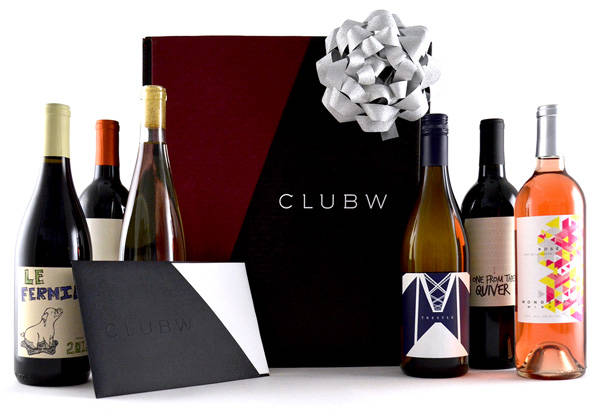 Bougie Review: CLUBW
---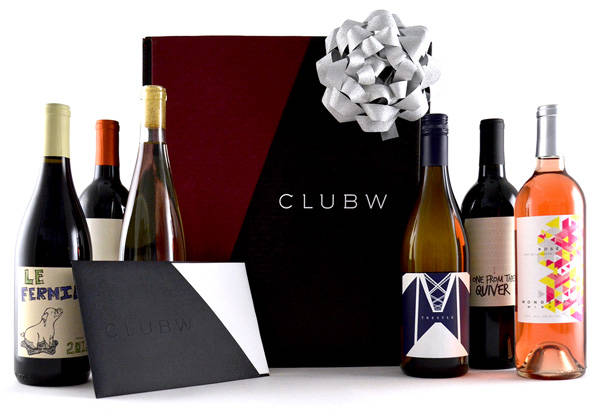 Time for another Bougie Review, one of my favorite things to do! Why because I love great food, beverages, places and products and love to share my experiences with you!
Todays review is for wine enthusiasts of all levels, CLUBW is an online club just like many others monthly subscription programs. You search online, place your order and in a few days, there you go right at your door. Online shopping is becoming so easy and dangerous lol!
ClubW was an easy and fun process, when you sign up they get to know your palate by asking six questions, I know right, how do they know what I like based off a few questions. Well in my case I felt that they did a pretty darn good job!
Once they get to know you they offer selections based off of the results of your questions. There are reds, whites, red and white blends and more. So if you are new to the wine world this is a great option for you to get to know about the wines.
So when I received my CLUBW box of wines I was so excited and had to do a video on my youtube channel, Unbox with Me: Club W. Here you will find my initial reviews of the taste!
So what did I get with my wines?
Beautiful wine yes!!! But also, a welcome booklet. It was made so nicely. Basically, it welcomes you, tells you to enjoy, rate it, learn about it and share the love. So I am sharing the love with you, here is $26 off of your purchase!  This will keep my discounted rate so please go ahead and try it!!!
Also in the box, were cards for each wine.  It went into detail about the flavors, aromas and the type it is. This is a great way to learn about wines and the grapes used. The ones I got were more on the fruity side but not so sweet which is a good thing for me. On the back of the wine cards were recipes that would pair well with the wines. 

I love wine parties and I do think this is a great way to host one that offers the wine and the education!
Would I recommend this subscription box?
Yes, I would! I love the accessibility of ordering online. I love that it is delivered to my door. I love the handouts that come with it and I love that if you sign up I keep getting a discount! 🙂
ClubW is an affordable price where the wines are $16 a bottle but can get it at a discounted rate for $13. I usually get my wines cheaper at the store but this is great because it is delivered to you! I do not know how long I will be able to keep it up though… working on my spending habits 🙂
Shipping is FREE with 6 bottle purchase otherwise it is $6 dollars flat and I received it 3 days later! 🙂
Let me know if you will try it out or have already tried it! Let me know your experience. Be sure to visit my link for a discounted purchase.
Be sure to check out my other Bougie Reviews, here is the latest one!
This slideshow requires JavaScript.
Thanks for reading the BougieBlackBlogger a blog to inspire and encourage. Contact me if you need Social Media Marketing a speaker for events or blogging assistance.