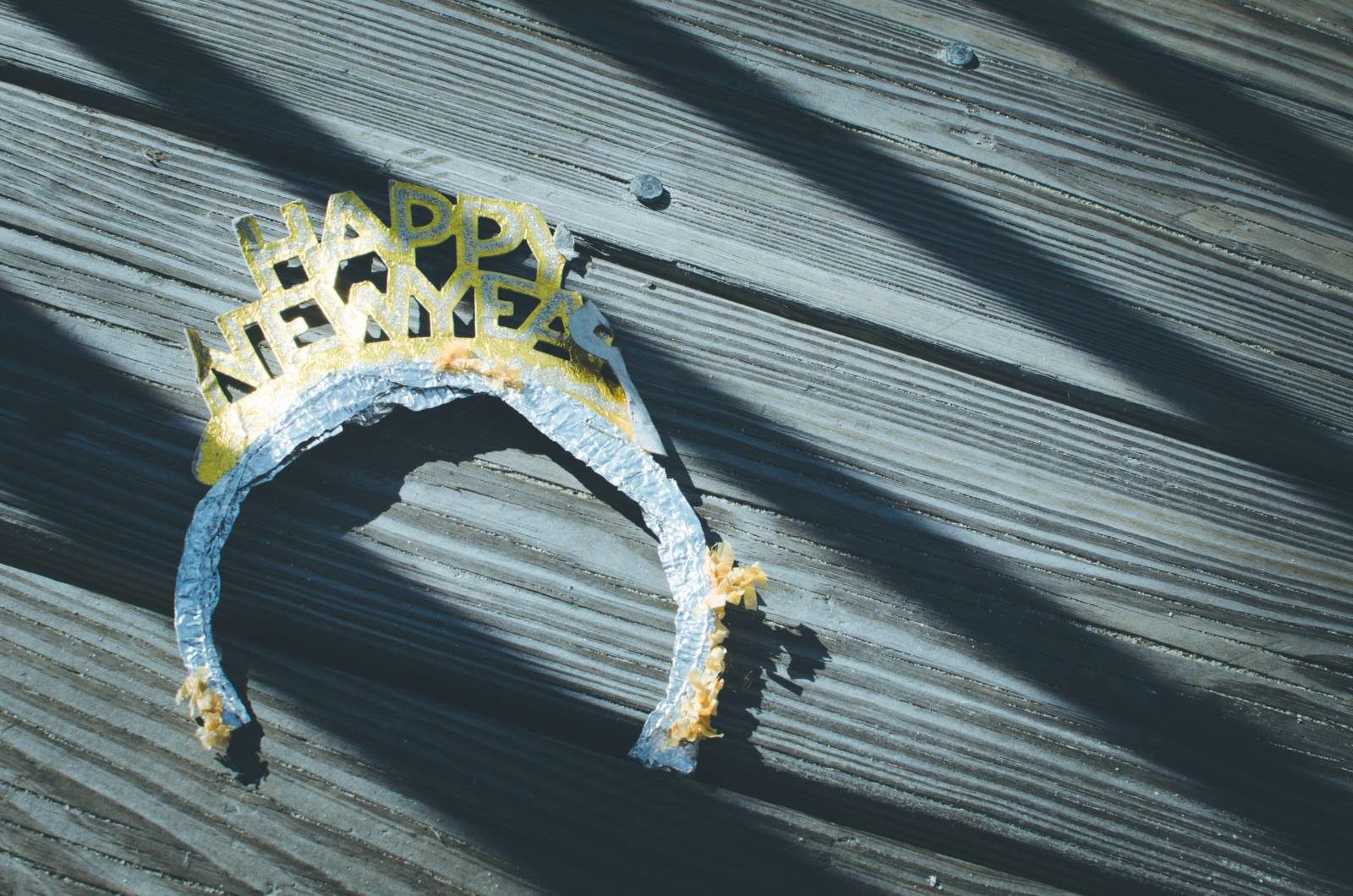 Bougie on a Budget: How to Bring In The New Year
---
Greetings beautiful people!
Bringing in the New Year is right around the corner and I can't wait! I love that energy you get when you know that a new year is starting with new adventures and inspiration to make it an even greater year than before.
I personally feel that the New Year celebration sets the tone for the year! People party, are at church, sleeping, traveling, kissing the love of their life or something else.
I have seen flyers for parties where the cover is $100 + paying for an outfit + parking fees + food and dealing with everything else! That OVERWHELMS me and this teacher salary of mine doesn't allow for unnecessary overspending.
New Years is such a fun time to celebrate life and I was like, I have to do it on a budget. My cousins and I were brainstorming ways to celebrate but on a budget and this is what we came up with!
Bougie on a Budget: How To Bring In The New Year
Slumber Party
Adult Slumber Parties are a thing and needs to happen a lot more. You can theme it and have a signature drink. Get your playlist with some dope anthems to rock out to! Play some games, maybe do a vision board. You can also work on Life Lists For the New Year
House Party
One of my goals this coming year is to host small, intimate get-togethers to build relationships and so having a "small" house party would be pretty amazing. To keep it budget friendly, everyone BYOB&A (Bring Your Own Beverage and Appetizers) to SHARE! Christmas lights are most likely on sale to decorate the house. Make sure to have your midnight toast!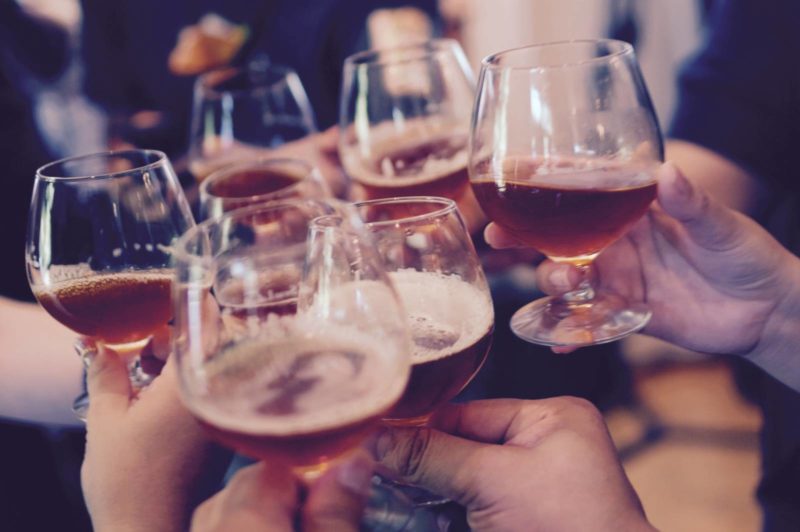 Camping/Park/Beach
I love the outdoors, especially at night. Think about it, stars, music, drinks, fireworks and more- so romantic and magical. Sit around a fire with your besties, reminisce and plan for the future!
Parking Garage Party
So I know you are thinking what the heck! Hear me out! When I worked at Disney World my friends and I drove to the top of an empty parking garage and we were in between Disney World, Sea World and Universal Studios and at midnight, fireworks were going off at all of the parks! It was amazing. We brought champagne and toasted to the New Year.
7 Things You Need To Bring in the New Year
Music
Drinks
Food/Snacks
Great Company – Solo or with others
2018 accessories
Great spot/backdrop for photos
Games
Drink Ideas
RumbleStilskin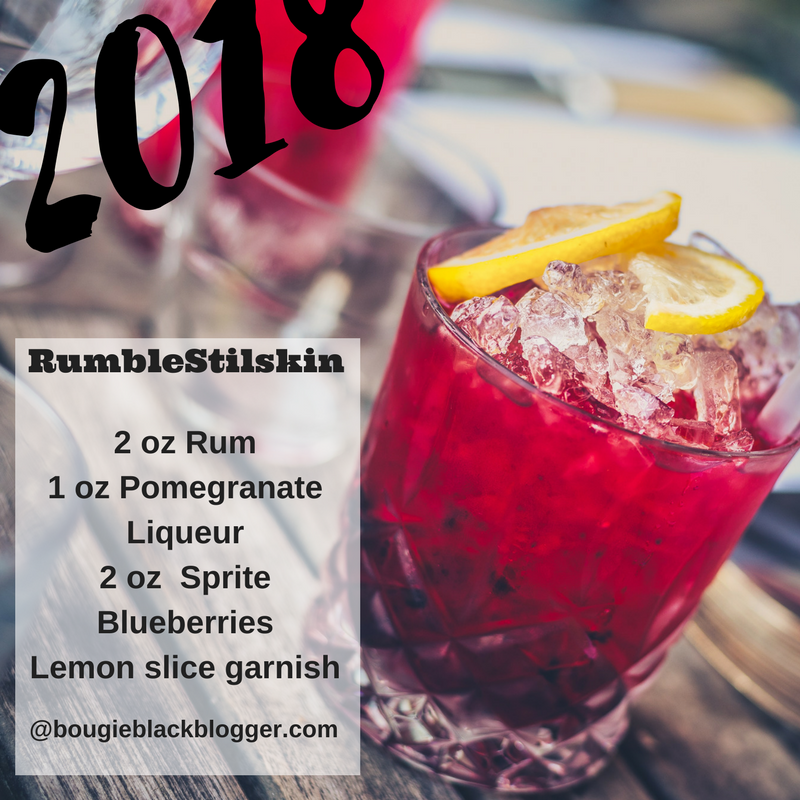 Well Happy New Year! What are you going to do for the New Year? 
Thanks for reading.
Peace and blessings,
CicelyRenee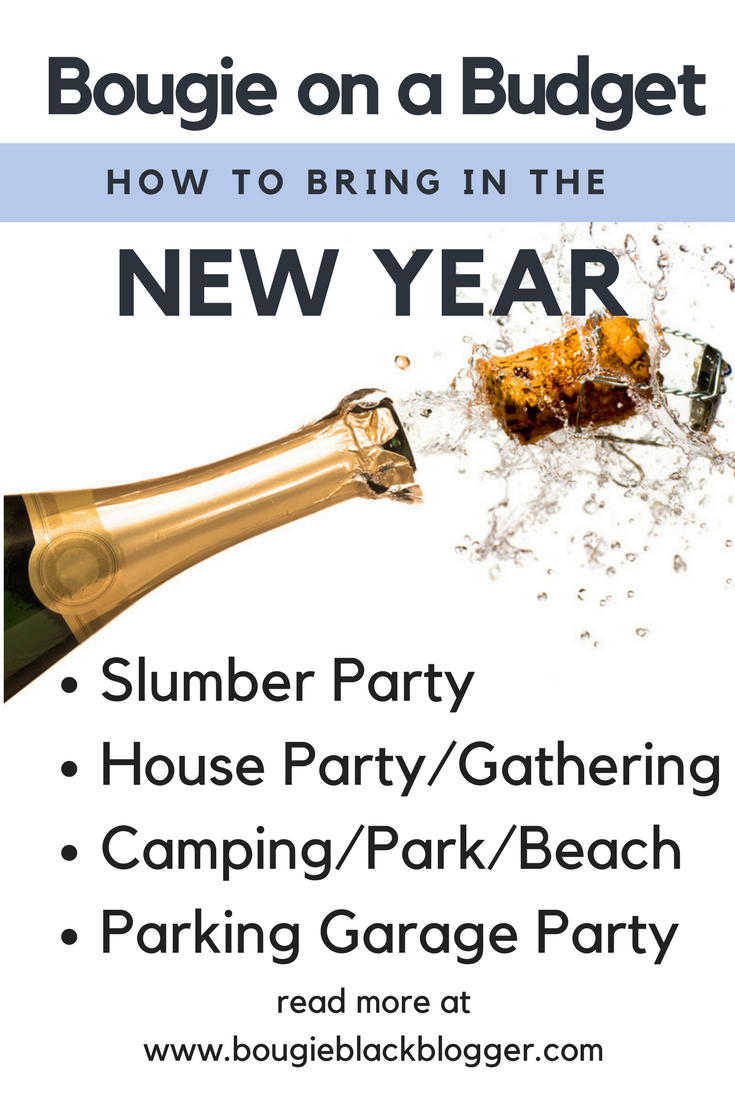 Thanks for reading the BougieBlackBlogger a blog to inspire and encourage. Contact me if you need Social Media Marketing a speaker for events or blogging assistance.