#ad #groupon
---
Hey Beautiful People,
It's your girl CicelyRenee! Very excited about planning my birthday and thinking Houston, TX is on the to do list.
Last time in Houston I did not get to explore much but still had the time of my life, check out the Vlog! Thinking another road trip is in the near future.
Groupon has some amazing deals no matter where you are at and I am hoping if you haven't done it yet, then you need get on it. I am always finding some bougie things to do while on a budget and coins saved makes for a happy day! Check out all of the deals here!
Cool thing about Groupon is that you do not need a membership to access these savings, so it is time you do it!
Wine Not! Wine Tasting for 2-6 people. Learn the art of enjoying wine that won't break your bank!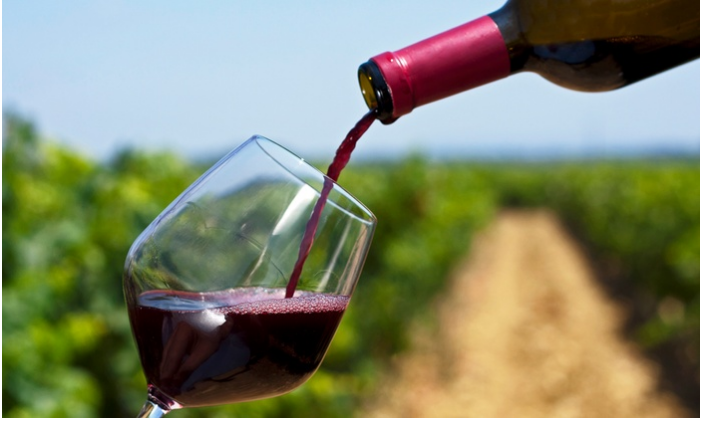 Musing around the Museum! The Children's museum is one of the best places I have been and I think I would still enjoy and learn a lot even without any children. But let me borrow one of your kids so I won't look crazy having the time of my life up in there!
The Pink Elephant in the Middle of the Ghetto. I know, I know… I was like huuuhhhhh… But it is a stage play, and I love theater! So this would be on the TO DO list as well!
Drag race anyone? Nope, it is another play RuPaul's Drag Race to be exact. I think this will be amazing and I would totally be in there losing my voice!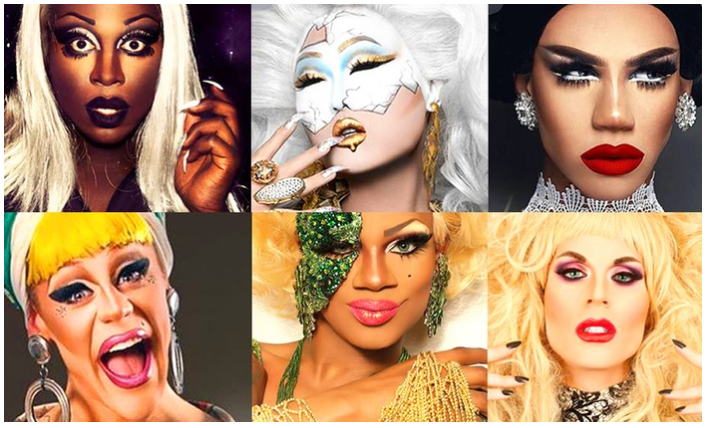 I always have the need for speed, except on Sundays, Sundays are for driving Miss Daisy. But any other day, I am always down for a good race, Go Karts that is. Who wants to race me?
And while we are at it… let's practice our aim with Laser Tag. My favorite date is at an arcade where I can compete!
Now let's talk about food because food is everything. Food is my best friend. I have a really hard time eating American food so I am always trying to find food from different cultures. Saw this Egyptian and Mediterranean restaurant, then this South American one that I want to put on my list.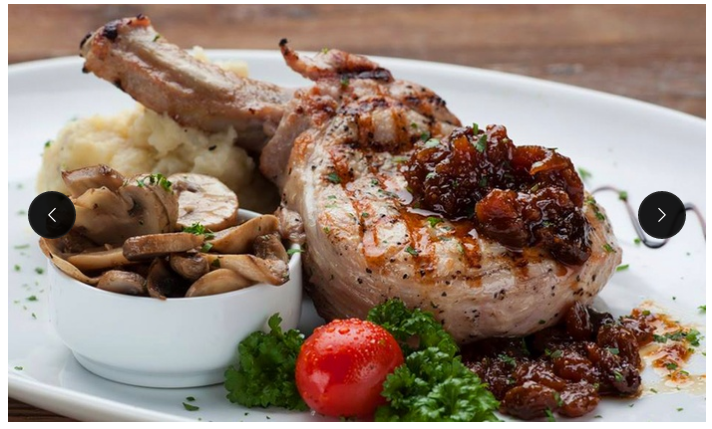 Of course, now I need a place to pass out, so I thought these hotels were really nice! Magnolia and the Four Seasons… but like I said, "Bougie on a Budget"
So, I have a whole weekend planned and I think I may have to head on down there. So if you are traveling or just live there, make sure that Groupon is helping you save money while you have an amazing time!
Be sure to visit their Facebook and Twitter to see new deals all of the time.
So do you use Groupon? Why or why not?
Thanks for reading, be sure to share.
Peace and Blessings,
CicelyRenee
Thanks for reading the BougieBlackBlogger a blog to inspire and encourage. Contact me if you need Social Media Marketing a speaker for events or blogging assistance.