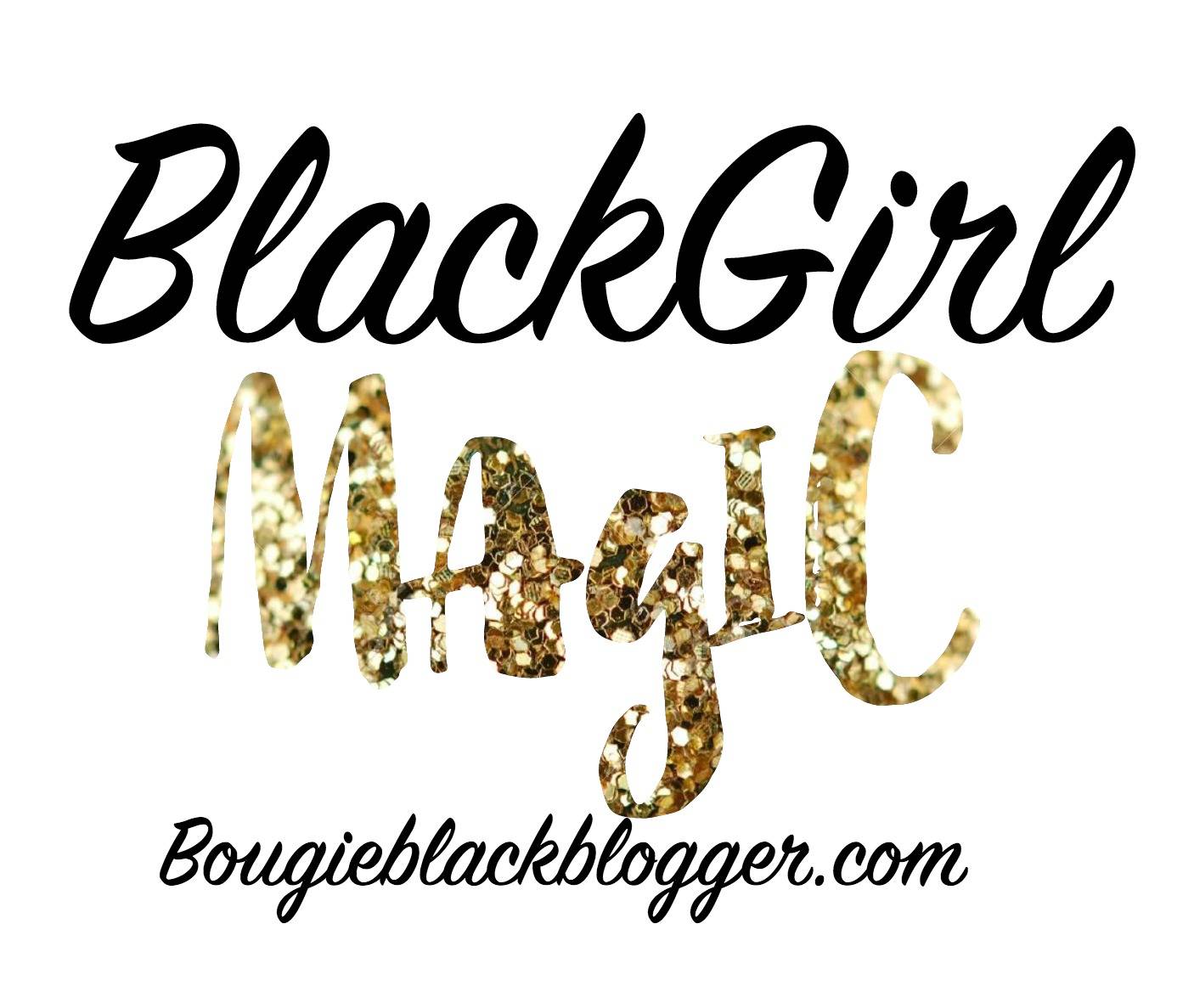 #BlackGirlMagic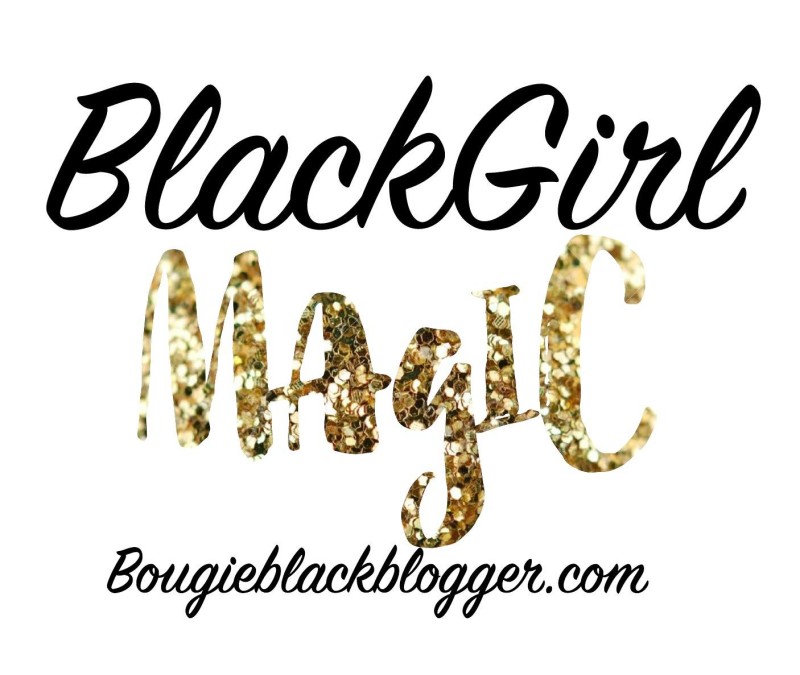 Huffington post just released an amazing video about what #BlackGirlMagic is all about and I absolutely adored it, check it out below. At the end of the video she stated, "This is an opportunity for black women to stand in their dopeness" and "Next time you are in the presence of a black woman, take the time to bask in her magic!"
I have a serious thing for being around amazing, powerful, successful, beautiful, black women and tend to draw on traits, style and characteristics they possess as inspiration. These women are seriously magic and being in their presence is mind-blowing.
Sometimes I feel that some black women are not cultivating and understanding what BlackGirlMagic is really about. I shouldn't have to come into a room and a black woman that is seemingly successful, makes me or other black women or people in general feel a certain negative way. No, that is not me being intimidated but the vibes from someone like that really radiates and can be felt.
At the end of the video, she asks to tell the world what it means to me but I am going to say what it doesn't mean.
#BlackGirlMagic isn't:
(note: this is woman focused but is meant for men and women)
A black woman talking down to another woman
A black woman too high up on a pedestal and thinking the rest are peasants
A black woman turning her back on other black women trying to make it
A black woman so materialistically obsessed where if someone, a woman is wearing something three seasons ago, that it is a problem
A black woman who forgets where she comes from
A black woman desperate for attention
A black woman who is money hungry
A black woman that tells another black woman that she talks white
A black woman as my competition
A black woman who is uninspired
A black woman who is uninspiring
A black woman who is not connected to people
A black woman who is confined to the walls of the many boxes trying to label them
A black woman who hates men
A black woman that is jealous or envious
A black woman that does not know how to support and uplift others
A black woman who is concerned by the shade of other women's skin
A black woman…. you fill in the blank in the comments section below
Talk to me, what is #BlackGirlMagic to you?
Top 8 RECENT #BlackGirlMagic posts on Instagram:
Thanks for reading the BougieBlackBlogger a blog to inspire and encourage. Contact me if you need Social Media Marketing a speaker for events or blogging assistance.