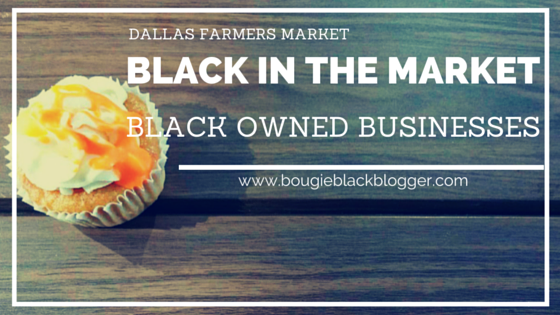 Happy Monday Beautiful People,
Over the weekend, I had a chance to explore the Dallas Farmers Market Downtown Dallas. I was in awe of how beautiful it was. Reminded me a little on the Minneapolis' Midtown Global Market. So many spins on foods, amazing coffee and cute gifts. They had a building that housed many vendors and business and had the platform with many more vendors.
I went to peruse, but one thing that I noticed was the lack of fresh fruits and veggies. I was looking forward to that but will have to find another establishment.
One thing that made me super excited was the black vendors. There were many and that was very exciting to see. Because I have a thing for black owned businesses, of course I had to talk with them and take many pics. I was having some technical difficulties with my phone so I was not able to get every vendor!
Food Vendors:
Offering vegan and vegetarian meals and desserts. These ladies come to the market every weekend with new items to excite your tastebuds. Over the weekend they were serving street tacos. Also, they do catering and weekly meal deliveries.They are delivering plant-based organic fast food with integrity and no regret. Be sure to check their website out and their facebook.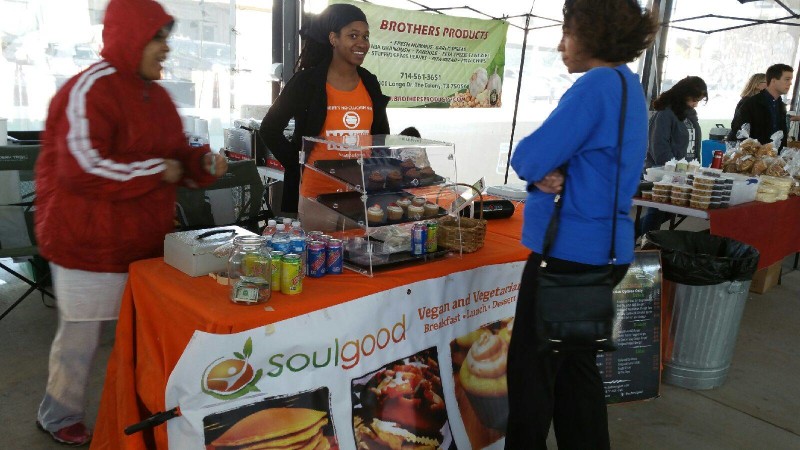 Serving BBQ with a serious twist is right. It was awesome to chat and get to know these fellas a bit. The three gentlemen and owners, Ryan Thompson, Derek Barnes and Cedric McCoy, met in culinary school and came together serving some amazing comfort food. They were able to accommodate my gluten allergies by placing the "Bubba" over Blue Cheese Coleslaw. Let me tell you, I do not even like coleslaw, but theirs was amazing. With a a variety of special Brisket Sandwiches, you are sure to find one that you will come back and say, "I will have my regular." Serving for their second week, they were a big hit. If you go, tell them the Bougie Black Blogger sent you!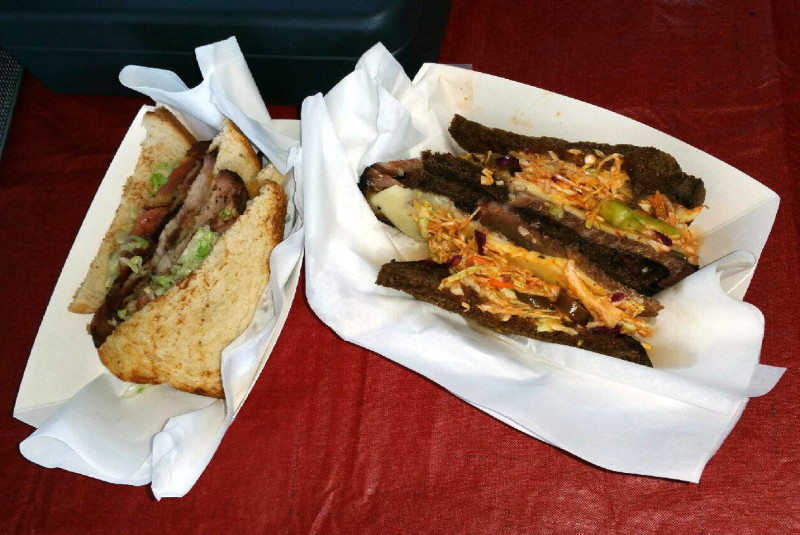 When you think about Gluten free, or when I do, I think dry and no flavor but Hannah's Gluten Free cupcake, literally knocked my socks off. I was trying to hold off till I got home to eat it but inhaled it in the car. Let me tell you, this, HANDS DOWN was the BEST gluten free cupcake I have ever had. I was so mad that I did not get another one.  Please know you will be my go to sweets lady. A family-run business serving Cinnamon Rolls, Donuts and more. Guess what? Larissa, the mother, is also from MN so we were able to connect not just on a sweet level but on a comfort level. Check out their Facebook page.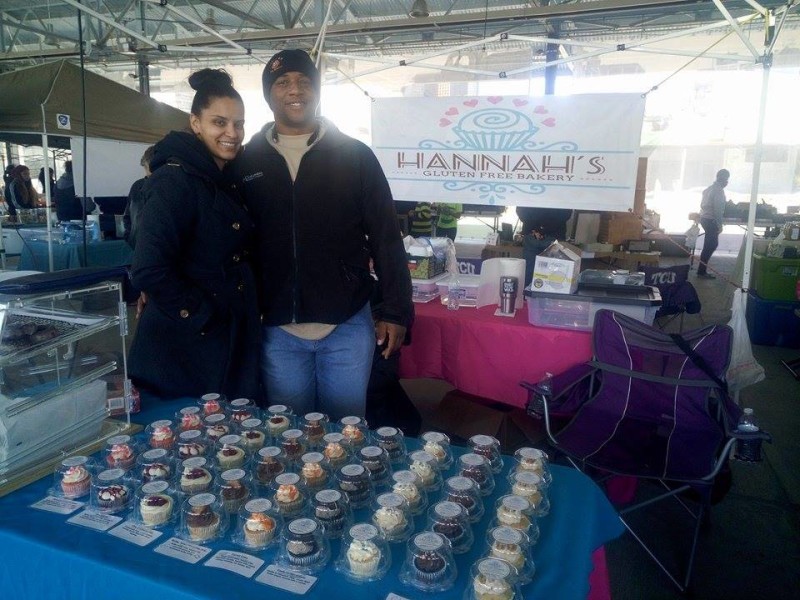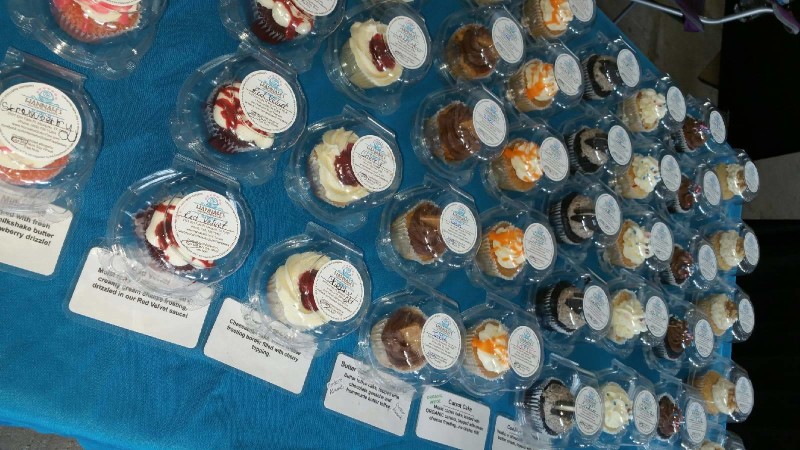 I was unable to try her delicious looking cupcakes because of the gluten allergy, but I am so sure I would have enjoyed it. The cupcakes are baked fresh using only the finest ingredients, including European style butters, local fresh fruits, pure Madagascar bourbon vanilla extracts and the finest European chocolates (From Website). Make sure you stop by and taste for yourself!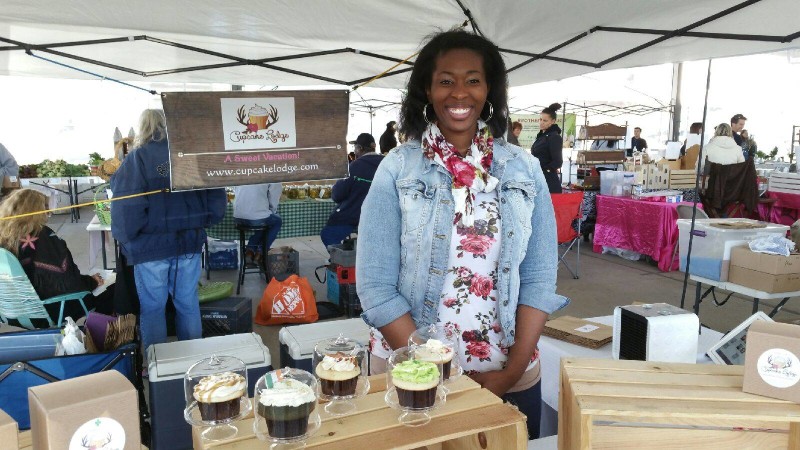 Home Decor
I was so blown away by this businesses beautiful creations. Designing these amazing Terrariums, Anthony, is awesome at what he does. I cannot wait till I get my own place just to place one of these amazing creations in my home. Not only does he make those, he design jewelry as well. These terrariums are an amazing gift for anyone. Be sure to check him out! This man is so dope! Here is his Facebook page.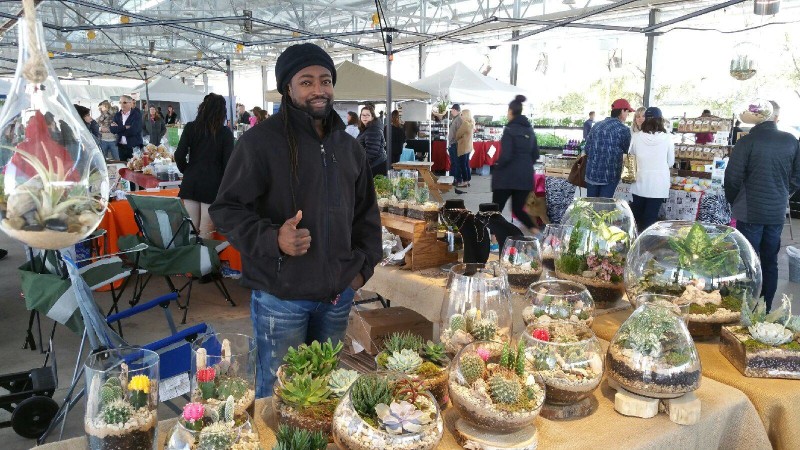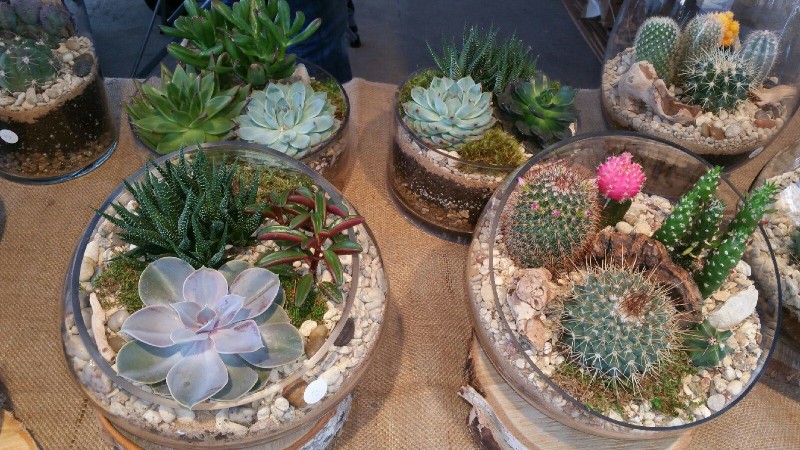 That is all that I have for you! But there are MORE… So if you are in the Dallas Area, be sure to go and show your love!
Hours: 
THE MARKET
MONDAY-SUNDAY
10AM-6PM
THE SHED
FRIDAYS 10AM-5PM
SATURDAYS 8AM-5PM
SUNDAYS 10AM-5PM
1010 S. PEARL EXPY.
DALLAS, TX 75201
More pics from the market!










Thanks for reading the BougieBlackBlogger a blog to inspire and encourage. Contact me if you need Social Media Marketing a speaker for events or blogging assistance.