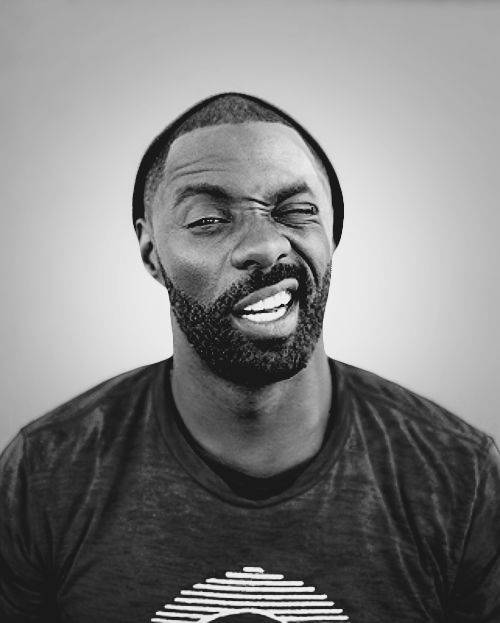 #Beardgamematters
Beautiful, beautiful people!
So somehow, I got in the Beard Game Matters group on facebook. I was added to another maybe a year ago that was more of a business model, people had products for beards and it was a great marketing tool!
This particular group has received a lot of traction as of late! 90% of my single, black, millennial women have had many comments about what is going on in the group and I wanted it! I wanted to know what was going on and what I was missing!
Supposedly in Beard Game Matters
This group is not for "dating" but NOW has a dating app and for .99c you can join! FYI there are 1.3 million people do if they all joined… do the math! Way to go on that business model! Offer for free… take it up a notch and charge em!
For people that love beards and men that have beards wanting likes! The description,"Men with beards, and the beautiful ladies who love them…" Just Grow It!! So obviously it is more for women… a "light" porn type of group, EYE CANDY.
Apparently in Beard Game Matters
Some guys learned how to take advantage to be seen longer than the posts on the page by adding GROUP FILES!!! These files are pictures! Why would you post your picture in as a file? I clicked on it thinking it was useful information for me to see if the group is worth staying in
They are no longer approving messages because there are a gazillion people in there who are posting non-stop!
Women want some attention and they do that by posting their half-naked picture in there… but I thought it was for men with beards… whatever
People think it is ok to post photos of people who are not in the group… I am going to assume they gave them permission but why not just add them to the group
So… In Beard Game Matters
I kept scrolling through the pics and videos… and was like… ummm yes… and yea the beard was not my focal point
Women in there looking for their husbands
And some are looking for their husbands… like seeing if they are in the group liking some of the photos if you get my drift
Men here doing the same… I mean looking for a wife… or some action
But… In Beard Game Matters,
This group grew from 1 member to 1.3 million in less than a month. I haven't even had a million views on my page
Everyone is talking about it… literally… just Google that ish
Now people's physical standards have risen… some of the women's non-negotiables is to have a beard and NEVER SHAVE it!
Unfortunately Beard Game Matters
This beard movement has not helped one starving child, one student who needs education or has saved any lives… (But who cares right)
It's breaking up ____ homes… couldn't be a happy one right
So much drama… women against women, men against men, men against women, women against men… what is the point
Facebook is FREE… so anybody can pose to be anybody… so… be careful!
Men and women post their thirst traps like 5-10 times a day… we get it… you need some attention and a hug
Makeup is to woman as Beard is to man…
Comments be like
It's funny though
Seeing my friends comment on posts or ask to get in! I love it..
Thinking that this dating app could make some real love connections and then them coming back and doing a commercial of how it all started…
How easy it is to sit behind a phone or computer and shoot your shot but nothing in public…
How no matter how much you say it is what's inside that matters the most but men these days without a beard GETS NO LOVE
and women with everything hanging out gets all the love
People are spending sooooo much time in this group, participating in conversations, posting etc… I am like… yall aint got a job or a productive hobby or a side hustle or life OFF the net?
Is this group worth your time?
If you want entertainment, by all means, get your laughter on! If you want to appreciate a beautiful man with a beard… then hell yes! If you want to get married, show how thirsty you are or do something strange for no change at all… YES, YES, and YES…
BUT if you want to conserve your energy, mental space, productive time… this ain't for you!
And on that note… I am signing off!
Sorry… no pictures! Go join the group! By the way, are you in the group? What do you think about it?
Peace and Blessings,
CicelyRenee
Thanks for reading the BougieBlackBlogger a blog to inspire and encourage. Contact me if you need Social Media Marketing a speaker for events or blogging assistance.