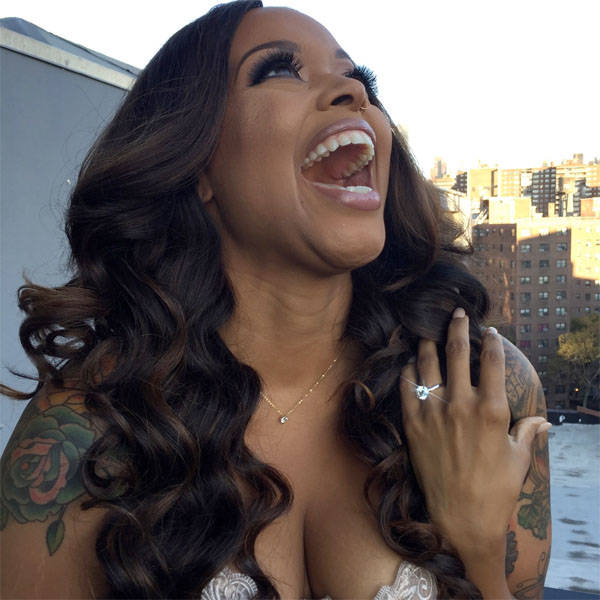 Chrisette Michelle Engaged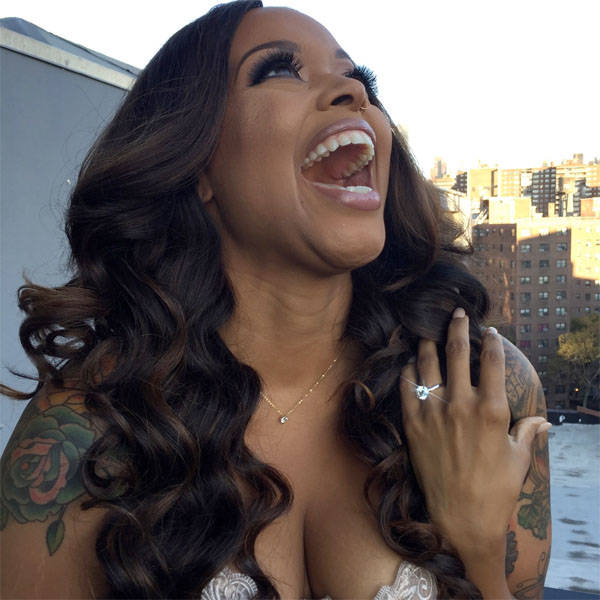 Oh my gosh, my girl, my best friend (but she does not know it yet) Chrisette is ENGAGED. Check out the Instagram photos from her and her fiance, Doug Ellison!
Congrats you two beautiful people! I pray a lifetime of happiness, love, and blessings for you both.
I love you and your music and in my wedding I danced to Golden by You! I am so happy for you!
All the best, Chrisette Michelle
Peace and Blessings,
CicelyRenee
Thanks for reading the BougieBlackBlogger a blog to inspire and encourage. Contact me if you need Social Media Marketing a speaker for events or blogging assistance.