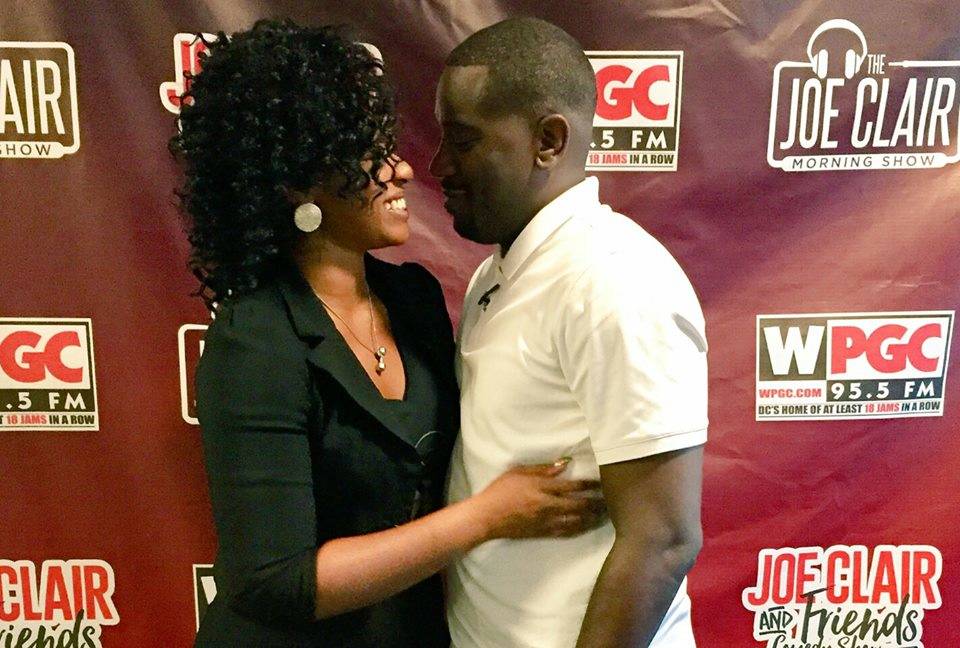 Yalllllllll, as I continue to read people's responses to #ForeverDuncan, I am an in awe of how much this event has made such an impact especially when it comes to black love. This viral love filled my social feeds and I can't get out my feelings.
This is my ode to #ForeverDuncan Pt 2.
Here are 7 reasons Men Should Be Mad at #ForeverDuncan
BUT NOT REALLY… You shouldn't be mad.
The bar was raised so high
I'm glad I got married before this #ForeverDuncan stunt. He put all types of unnecessary pressure on the fellas

— Sonic Wiz Ent (@SamWizCook) October 3, 2016
The #ForeverDuncan story had me looking at my man like pic.twitter.com/qYwmnJCRFY

— globaby ✨ (@JustOneFry) October 3, 2016
#ForeverDuncan has now been engraved
in women's minds, hearts and souls. They will never forget that magical moment of the ultimate proposal and wedding day surprise.
As far as I'm concerned, #ForeverDuncan can be the next @Netflix series. I'm sold and I'm binging! 👀😩😩😩😩https://t.co/9VCX30KtOH

— Joy Boston (@enjoyous) October 3, 2016
A reminder that real men don't play games! 
Not enough time in the world to play games. Life is too short.
Proposal at 12 noon & had surprised wedding at 6pm #ForeverDuncan #BlackLove pic.twitter.com/EPModXuu9t

— SugahRush 🇹🇹 (@MissNikkiNY) October 3, 2016
Real men know real men and give them respect!
That #foreverduncan joint is genius on every level.

— Out da game son (@Hollastar) October 3, 2016
Most women want to be wowed
… when that happens she will give you the world… but until you prove that you want, need, crave, respect, love them she won't be taking you seriously.
Part 2. 😪🙌🏾 #foreverDuncan 💍 pic.twitter.com/vE0FYbulfa

— Yanncè. (@untouchableYann) October 3, 2016
The women that can truly celebrate
this moment and not even know them are most likely women that are tired of the games. Their hope in love has increased. They have have been sold because for one, this was real life, not famous celebrities or a Disney film.
#ForeverDuncan I'm crying because I'm so happy and I don't even know y'all but I know God's love lives pic.twitter.com/enlMwcP7uM

— Janae' Jackson⚜ (@NaeBornToBeGr8) October 3, 2016
Did I mention the bar was raised high?
And this is for relationships as a whole! Of course, do not try to redo or out do#ForeverDuncan, just do you in a way that can only represent you and and your love's love.
#Repost Lol yep!!! Planned a whole wedding and some of these dudes can't even plan a date night! Start putting in effort! #ForeverDuncan pic.twitter.com/rZB4hqKr68

— misstoyaj (@misstoyaj) October 3, 2016
Well fellas, we believe in you and we love you!! No pressure right!  Be sure to check out the last post about #ForeverDuncan.
Be sure to check out their official website.
Thanks for reading the BougieBlackBlogger a blog to inspire and encourage. Contact me if you need Social Media Marketing a speaker for events or blogging assistance.