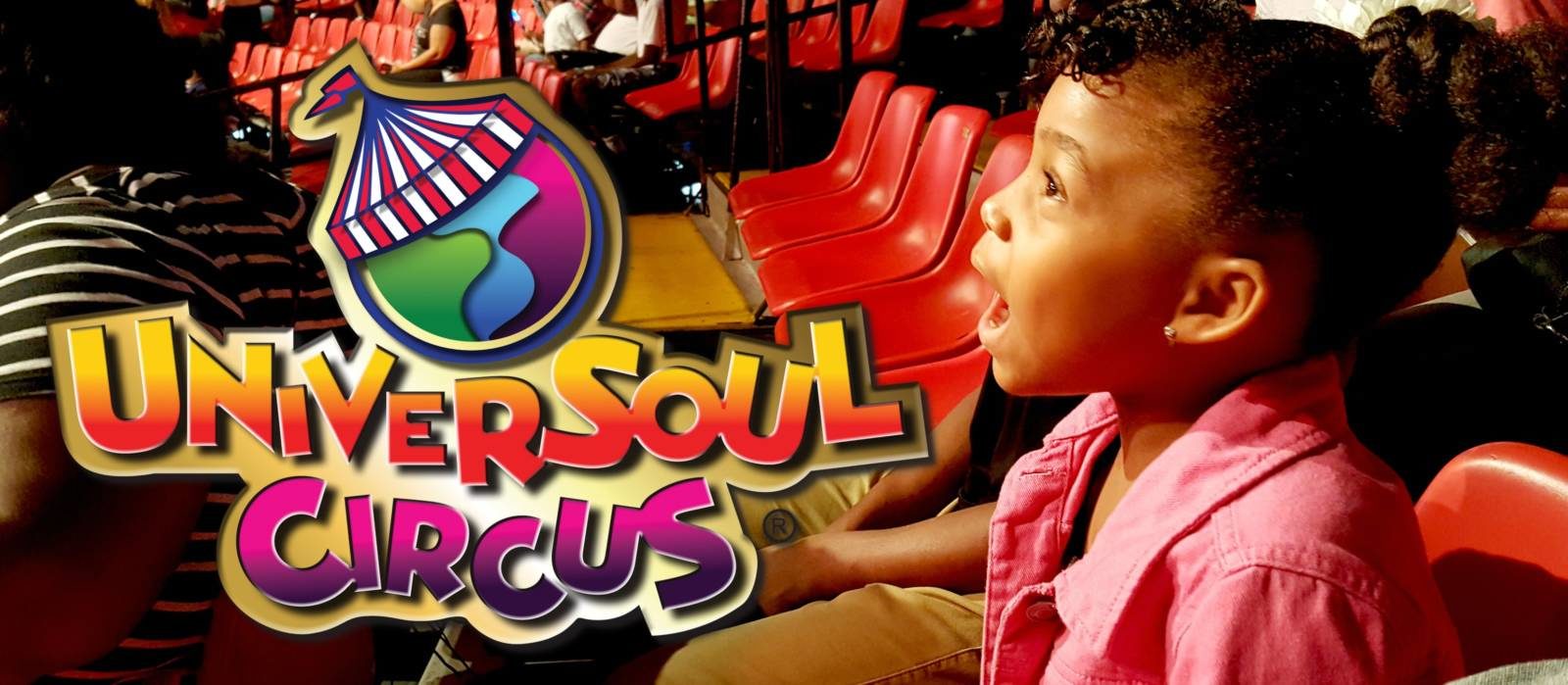 #UniversoulCircus #DallasLife
---
Hey beautiful people,
UniverSOUL Circus is in Dallas, TX and I had the pleasure of going to the opening night! Talk about about big kid! I had the time of my life. I feel like I saw it when I was a little girl but I cannot remember for sure. I am not a big circus fan due to my fear of clowns and people with masks but I enjoyed it and maybe a little too much!
Have you been to the UniverSOUL Circus? I was like, it is the black circus… but to my surprise it was not, it was a multicultural, hyped, get your groove on circus! If you have not been, here are 5 reasons you need to go!
5 Reasons You Need to go to the UniverSOUL Circus:
Celebrates Diversity
– Can we talk about a love for culture! As much craziness going on in the world this was a beautiful site to see. Performances by country happened and it was mind blowing to see all the acrobatic talent they all had. Many had me stressing and I am sitting there like I can't watch, I can't watch. But I did and it was simply amazing.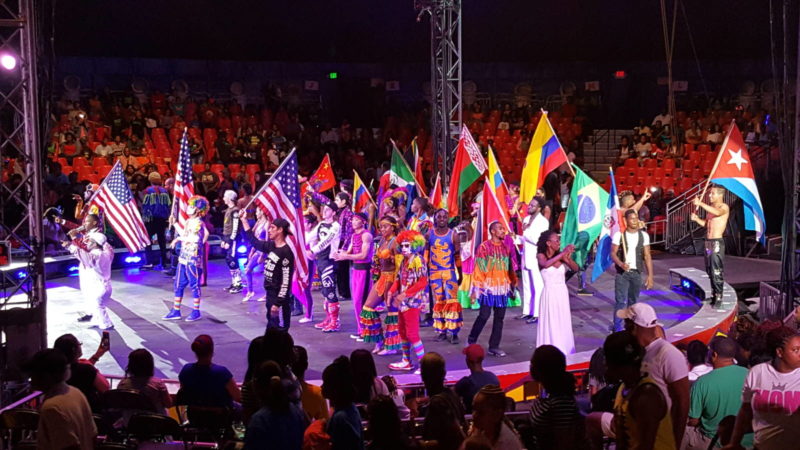 Loves to Get Down
– Can we talk about the music! The children and the adults could NOT keep still. I in fact, was up dancing and enjoying every bit of it! My favorite part was Big Shirly and her Boo getting down in the Old School vs New School Serenading Battle. If you have not seen them you just need to go!
Promotes Positive Messages to the Children-
-During the show, they had the children stand up and repeat positive and affirming words that talked about embracing everyone and being amazing!
Hyped and Engaging
– Clowns, dancers, balls OH my… They danced their ways under the big top, dancing with children. People were pulled from the audience to participate in dance battles. Huge beach balls bounced all over the place and everyone wanted to grab it! The children were too hyped, I sat behind this very excited little boy, I thought he was about to explode with all that energy he had. My little friend Hannah  was having the time of her life!
The Laughs and the Ooo's and Aahhh's
– I think I was the main one ooohing and ahhing…. But everyone was captivated. All the laughs and excitement from the children made my day! Even those grown folks, see you are never too old to live!
Anyways! I had a blast! Have you been? What was your favorite part! If you haven't, are you excited to go now???? 
I was given tickets to the show but all opinions are my OWN!!! This is a sponsored post!
Peace and Blessings,
CicelyRenee
Thanks for reading the BougieBlackBlogger a blog to inspire and encourage. Contact me if you need Social Media Marketing a speaker for events or blogging assistance.