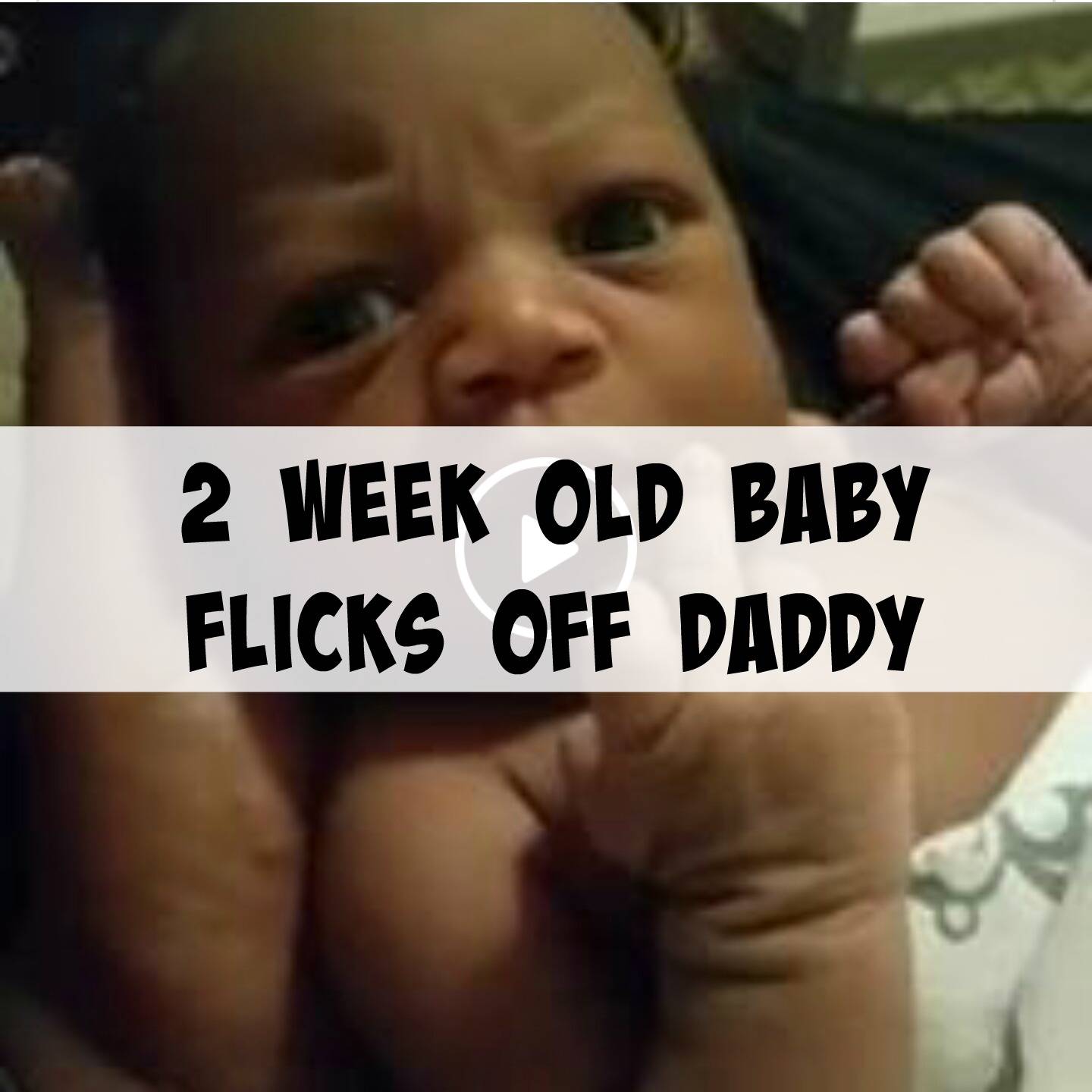 Baby Flicks off Daddy
This video went viral, she said she was not ready to exit the womb.
Little Jordyn from Minnesota was tired of the hiccups. As daddy talked to her, Jordyn said, "I am not about this hiccup life" and Daddy was thoroughly amused!
Congratulations to proud parents Nakeisha and Justin for this amazing little bundle of joy! Your baby is famous, Social Media Famous.
Check out the video:
People loved the video so much that memes are popping up all over the place.
Posted by Alonzo Lerone on Tuesday, February 2, 2016
Hope you enjoy! Be sure to share the fun!
Thanks for reading the BougieBlackBlogger a blog to inspire and encourage. Contact me if you need Social Media Marketing a speaker for events or blogging assistance.