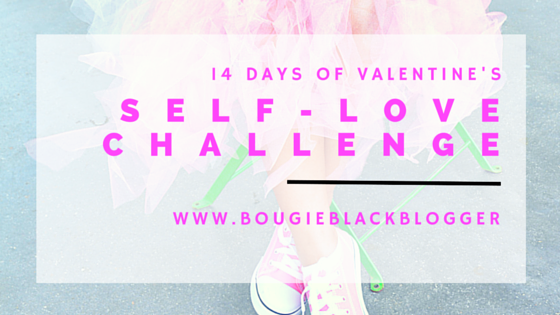 Hey beautiful people,
Welcome to the month of EXTRA love! Where cards get bigger, heart-shaped balloons fly around, and people start getting ready for that special day! Some people, the ones you know with a boo, bae, honey, sweet thang, suga, or whatever you call them!
They keep saying that Valentine's Day is for couples! I beg to differ! Valentine's Day is all about love! Love for you, for me, single or not! I remember my mommy (and yes, I still call her mommy) always gave me a sweet gift on Valentine's Day, sent me a card in the mail and it meant the world to me. I love when the boss gets all excited and bring sweet treats on this special day for the office! For the children on Valentine's Day, love is candy and rightfully so! It does not necessarily mean you have to have a romantic interest at all!
So what are singles doing this month? Are you on a Valentine's Day strike? Are you anti V-Day? Are you excited? Planning anything special for yourself or someone?
As a single woman, there seems to be a big support effort for singles and that is cool, but don't get it fooled buddy, singleness has its perks! Although, I plan on attending a single's ball V-Day weekend, there are other things that I personally can do for myself to show me some love! As single's we cannot forget to love ourselves so here is a challenge! A self love challenge! Why don't you join me.

14 Days of Valentine's Self Love Challenge:
Day 1: Write a list of the things you love about yourself- make it pretty, frame it!
Day 2: Treat yourself to an amazing dinner or dessert- you deserve it show your self some love!
Day 3: Think of all the things you are messing up on or bad at- NOW LET IT GO, Say, "(Insert Name Here) you are the dopest person I know, quit being so hard on yourself. Love you boo" And keep it moving. If it comes up again, remind yourself of your dopeness!
Day 4: Do a little pampering, whether it is a facial, pedicure/manicure, soak in the tub with your favorite beverage, whatever your idea of pampering is, DO IT!
Day 5: Go and find a new outfit or go through your closet to find something that makes you feel like a million bucks and go on a date with YOURSELF! Do it, it is not hard and it is so much fun!
Day 6: Netflix and Chill for Singles and remove all negative and sexual connotations about it and binge! Get lots of good snacks and really and literally chill!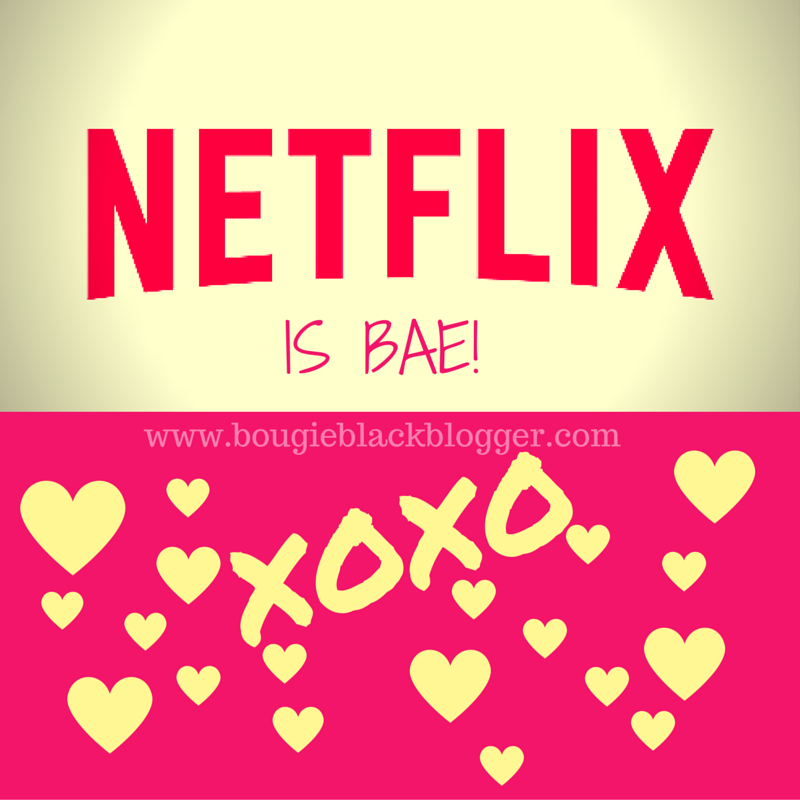 Day 7: Healthy Self- Have you seen the doctor this year? Have you been to the dentist? Do you need to get back to exercise? Make those appointments and a plan! Gotta stay healthy people!
Day 8: Plan your ultimate Valentine's Day date for yourself or with a future bae. What does it look like? Where are you going? What are you doing? What are you looking forward to? Get creative!
Day 9: The weekend is coming? Plans? Get with some friends and hangout inside. Remember
the prices get jacked up over the weekend so save some coins and plan a party for the weekend.
Day 10: Make a DIY gift for yourself or others… here is a DIY card post that I absolutely love! Check it out or google something!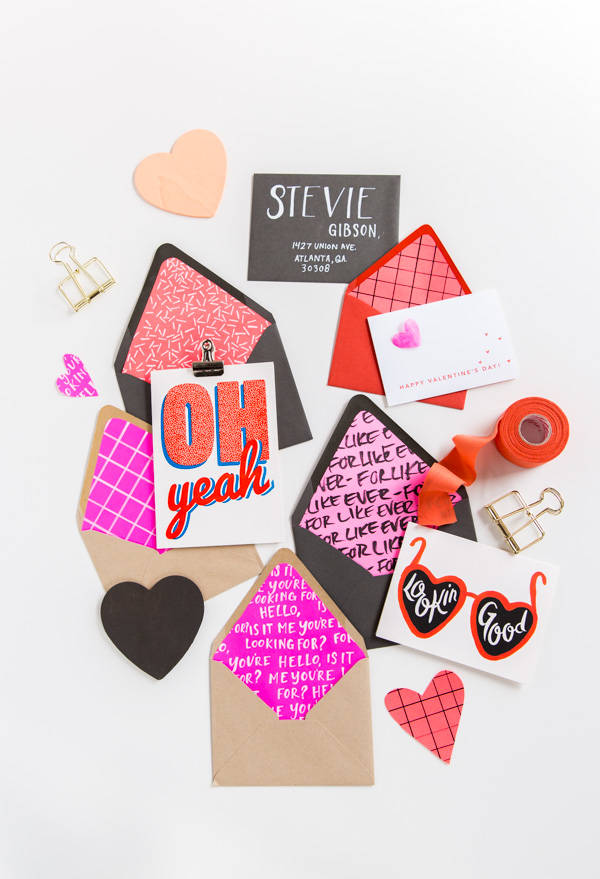 Day 11: What is self love with out selfie's?!?!?! Put on a cute outfit, get your face beat or hair done. Go to town with that front facing camera my dear. Post one or many of them with of course some VDay themed stickers or fonts! Show those boys or girls who they won't be with but wishing they were with on VDAY.
Day 12: Splurge on a gift that you have been wanting but have been indecisive about whether it is $5 or $500.
Day 13: Have a private dance party with your favorite songs. Here is a great play list PopSugar made of women's anthems!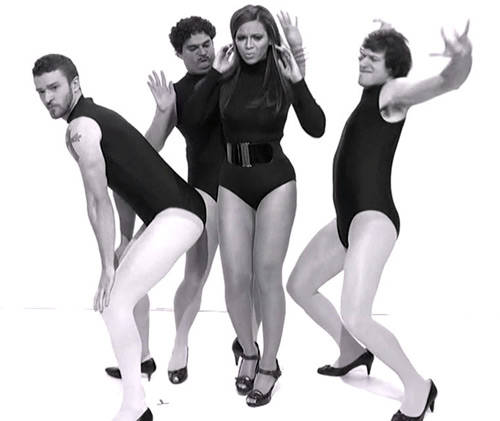 Day 14: Yeaaahhh it is Valentine's Day- Do whatever your hearts desire! Sleep in, go to the club, make a huge brunch, go to a lounge, whatever it is, do what makes you happy!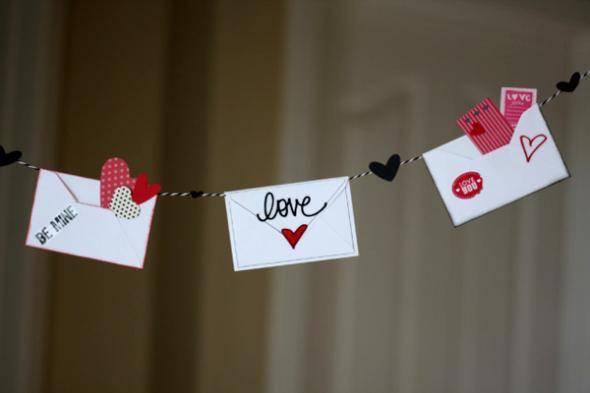 Now this challenge can be done at anytime in any order! Just do you boo and enjoy!
What are some ways that you practice self love?
Thank you for reading!
Peace and Blessings,
CicelyRenee
Thanks for reading the BougieBlackBlogger a blog to inspire and encourage. Contact me if you need Social Media Marketing a speaker for events or blogging assistance.