Hey beautiful people!!!
Confession, my most creative moments come when I am at work. Maybe it is a coping mechanism. I think of w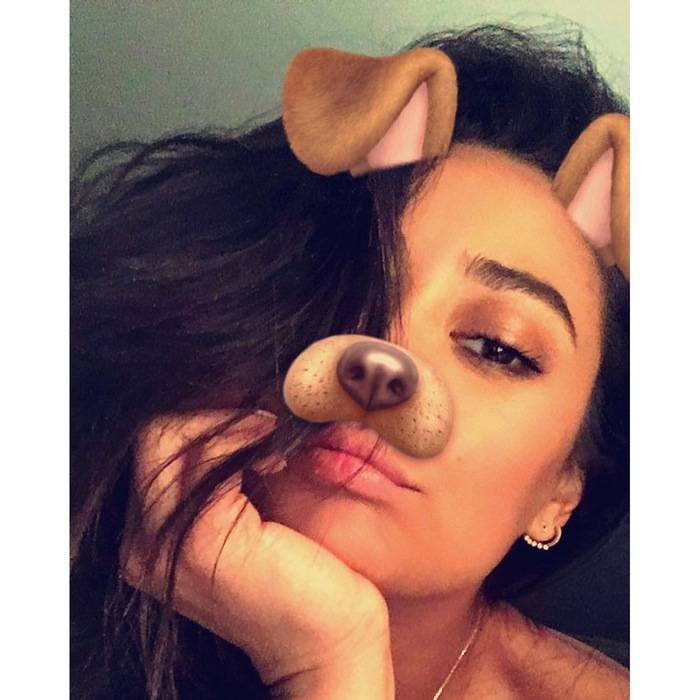 ays on how I will take over the world. While at work, I get so much energy to move around and talk or go to the park, or sit at home watching Netflix drinking wine, everything but WORKING. Now, I know I am not the only one. Most of the snaps on snapchat I see are of people bored at work and your outlet is SOCIAL and you tend to be CREATIVE with the many puppy filters and the sad face filters and the make me feel like a princess filter.
I love to work because I like getting paid! Of course working for myself is the ultimate goal but until then, I will be working where I can get some health insurance and benefits. But sometimes, I just think about other things that I could be doing besides being at work.
I just know that you think of ways to take over the world too! You do! What are some ways!!!!
Here are 10 Things You Could Be Doing Besides Working Right Now:
Planning your 6 month vacation to backpack around the world. I know you see them… the people always on vacation or traveling the world. You watch them on their snapchats with their specialized city filter and you are like… one day. Well plan that dope vacation! Plan it to the tee, make it as lofty or simple as you would like!
Jotting down ways to take over the world. The news is filled with so much negativity, so much hate. People post stupid things on their social media and I guess they have the right to do so but whatever. What are some ways that you would take over the world? When I say world, I don't necessarily mean the planet, but maybe someone's world. I would would create this program to take youth that cannot afford to see the world, around the world and literally change their world. I would do this every month, expose them to things far beyond their imagination.
Build your business. So many of us do not like working for people but sometimes we feel so stuck. Start writing your business from the END to the BEGINNING. Build your timeline and every necessary step to complete it. Write the vision statement, write how you will market it, write down everything that you need to get up and running and how much those things would cost. Then come up with ways to find start up capital. Then… oh shoot… you just wrote a business plan… now take that to the bank and get a loan or do a kickstarter campaign.
Go to the grocery store, buy ready to eat items such as fruit, sandwiches, chips or whatever you like and put it in a bag. Drive around town and find someone to enjoy it with. Stranger maybe? Someone that may need some food! Talk about life. Connect!
You know what I think you should do? Go to a really expensive clothing store find all the things you would wear and things you would NEVER wear. Bring them to the fitting room. Have your phone ready. Do a fitting room photoshoot! Create a fun and exciting snapchat story. Enjoy yourself.
Figure out LEGAL ways to keep President Obama President for LIFE... Who am I kidding I bet you he is like I am so done with these fools, I've got to go!
Go support some beautiful child's side hustle. This 9 year old in Minneapolis has her own sidewalk salon. She does $1 manicures and it so positive especially when people tell her she will be back. Invest in the children, encourage them, make them feel loved.
Get dressed up, go to a bar, order the fanciest cocktail and just chill. Don't post on Twitter or Facebook because your supervisor might be lurking. But enjoy the moment, talk with the bartender about your plans to take over the world. Hopefully they are good plans because he might call the people on you.
Sleeping is a great thing to do besides working… I mean don't sleep all day. Grab a book or Netflix. Have breakfast or lunch in bed. Take time to disconnect from the world.
Learning the latest dance or have a concert for one at your house... or the street, you may get some coins! I practice quite a bit but unfortunately, I just was not blessed with dance skills! But My mirror loves me and I bet your mirror loves you too!
Go on an interview… There might be a reason why you daydream or plan to take over the world. One of my life's mottos is, "Find something you love to do and you will never have to work a day in your life" Who wants to dedicate all of their time to a place they don't even want to be at. Maybe it is time for a change!
What are some other things you could be doing besides being at work? I could think of a million other things… like BLOGGING ALL DAY 🙂 or visiting family but I like to write short posts.
Thanks for reading!
Peace and Blessings,
CicelyRenee
Thanks for reading the BougieBlackBlogger a blog to inspire and encourage. Contact me if you need Social Media Marketing a speaker for events or blogging assistance.